Monitor online reviews effortlessly, engage guests with personalized communication, request feedback and more.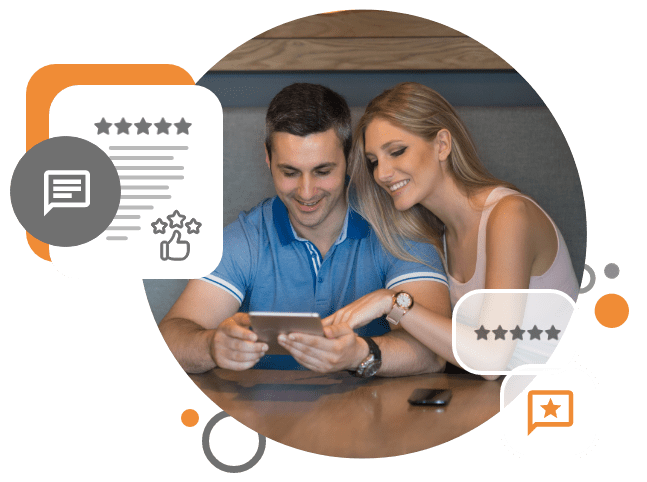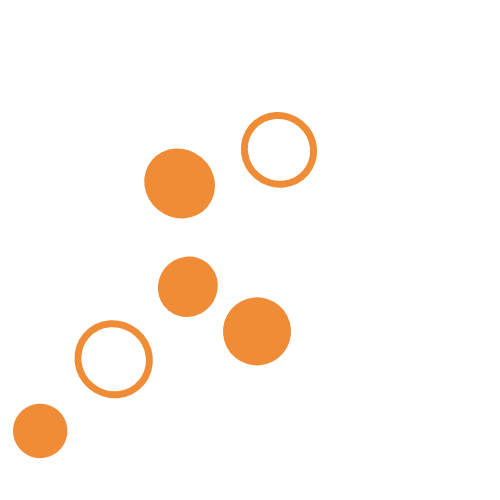 Don't ignore the
power

of online reviews!
Manage all your reviews from one place - improve brand loyalty, retention and growth.
Monitor multiple online channels at ease
ReviewMinder is integrated with TripAdvisor, Google, and major OTAs for centralized review management and greater coverage.
Actionable insights
Segment and analyse reviews to understand your guests' experience and stay in charge of your brand reputation through timely response.
Crisis control
Resolve guest complaints online and win customer trust by appropriately responding to negative comments.
Flaunt your best reviews
Optimise guest journey on your website and booking engine with positive online reviews, including translation of reviews in local languages
Business intelligence
Forecast trends and understand issues by listening to guest feedback so you can tailor your services to meet their needs.
Easy to use and set-up
ReviewMinder is quick and easy to set-up, and a user friendly online reputation management tool.
Be known.
Be trusted.

Be credible.
Travellers trust other travellers to give to them straight.
– say online reviews had an impact on their buying decision.
*Trip Advisor
– said they post online reviews only when prompted by the property.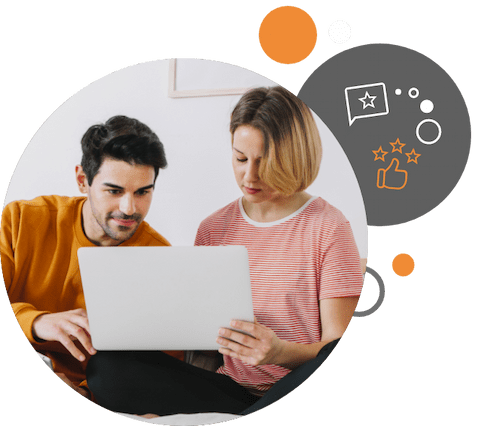 STAAH ReviewMinder is a comprehensive online reputation management tool that offers various features to help accommodation providers manage their online reputation and improve guest satisfaction.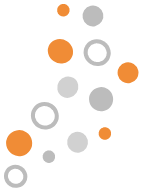 Centralized Dashboard
STAAH ReviewMinder can monitor guest reviews and feedback across multiple channels, including TripAdvisor, Booking.com, Google, Expedia, Agoda and many more OTA's , in one central dashboard.
Sentiment analysis
The platform uses natural language processing to analyze guest reviews and feedback and categorize them as positive, negative, or neutral, enabling hoteliers to quickly identify areas of improvement.
Automated Review Collection with Customised templates
STAAH ReviewMinder automates the review collection process by sending out review requests to guests via email with customised templates , making it easy for hoteliers to gather more reviews and improve their online reputation.
Real-Time Alerts
The platform sends automated alerts to hoteliers when new reviews are posted, enabling them to respond promptly to guest feedback.
In depth reporting
STAAH Reviewminder's in-depth reporting feature provides hoteliers with a range of key data points, including the Source and Competitor Category Score, Scores & Reviews, Sentiment Performance, and Most Recent Reviews. The Review Count Chart provides a visual representation of the number of reviews a hotel has received over time.
Review response management in one central location
The platform enables hoteliers to respond to guest reviews directly in one central location without logging into various portals, saving time and effort.
Competitive benchmarking
The platform allows hoteliers to compare their online reputation against competitors in the same market, providing valuable insights into industry trends.
Keyword Search
Keyword Search feature allows hoteliers to quickly and easily monitor online reviews for specific keywords or phrases. This feature enables businesses to identify common themes and trends in customer feedback, helping them to make data-driven decisions and improve customer satisfaction
Collect Reviews via QR code
STAAH Reviewminder enables hoteliers to collect customer reviews using QR codes. By simply displaying a QR code at their physical location or on marketing materials, businesses can encourage customers to leave reviews quickly and easily.
Mobile App
With the mobile app, Hoteliers can monitor guest reviews, respond to feedback, and receive real-time alerts when new reviews are posted. The app's user-friendly interface makes it easy to navigate and stay on top of guest feedback, even while away from the office.
Integration with other hospitality solutions
STAAH ReviewMinder integrates seamlessly STAAH Booking engine, STAAH Instant website and few Property Management System (PMS)to provide a complete end-to-end solution for hoteliers.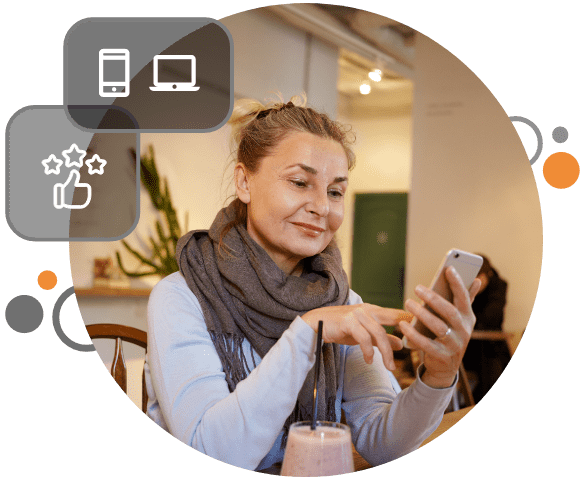 Time is of
essence

when it comes to responding to your guest reviews.
Monitor, manage, and respond to reviews while on-the-go with the ReviewMinder Mobile App. Conveniently access important updates and new posts from wherever you are, in real-time.
Partner Stories and Experiences
Need more convincing? Here's what some of our users have to say about ReviewMinder…
"With more than 90% travellers reading reviews before making a booking, ReviewMinder was great to have and allowed us to display chosen comments on our experience on our website."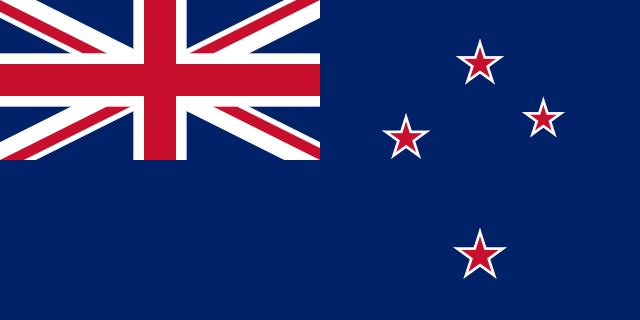 Understanding the importance of online reviews and the role they play to attract guests, the team added STAAH ReviewMinder to their technology stack to monitor and manage guest reviews efficiently. Lastly, in the highly competitive.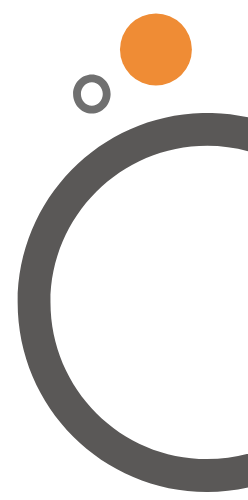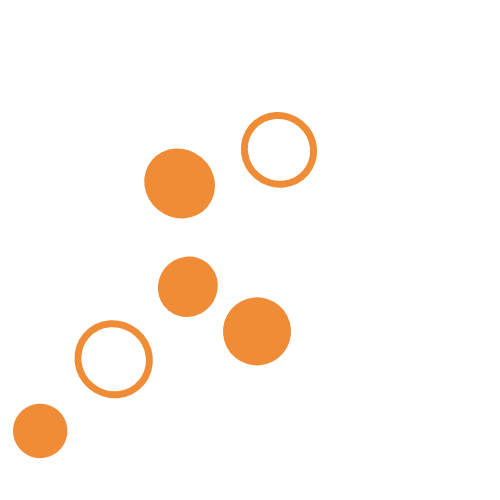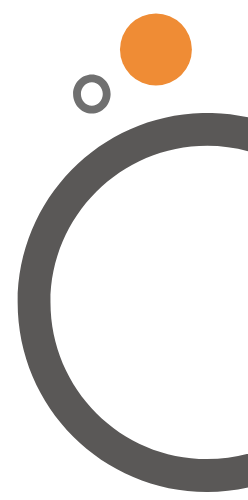 A handy Playbook to help you understand the importance of online reputation management for accommodation providers
How online reviews shape your hotel's guest experience?
Online reviews provide a crucial lens to help you see your property's experience through the eyes of a guest.
Manage your online reputation with STAAH ReviewMinder
STAAH ReviewMinder helps in managing your online reputation and engaging with guests to build long term relationships.